Welcome!
As a consequence of the digital transformation, it is no longer just computers that are connected to the Internet, but also communicating vehicles, "smart" energy networks, electronic door locking systems, and many more.
Secure communication is a prerequisite for these innovations to be used successfully in practice. We develop cryptographic techniques that can effectively protect the security and privacy of modern applications.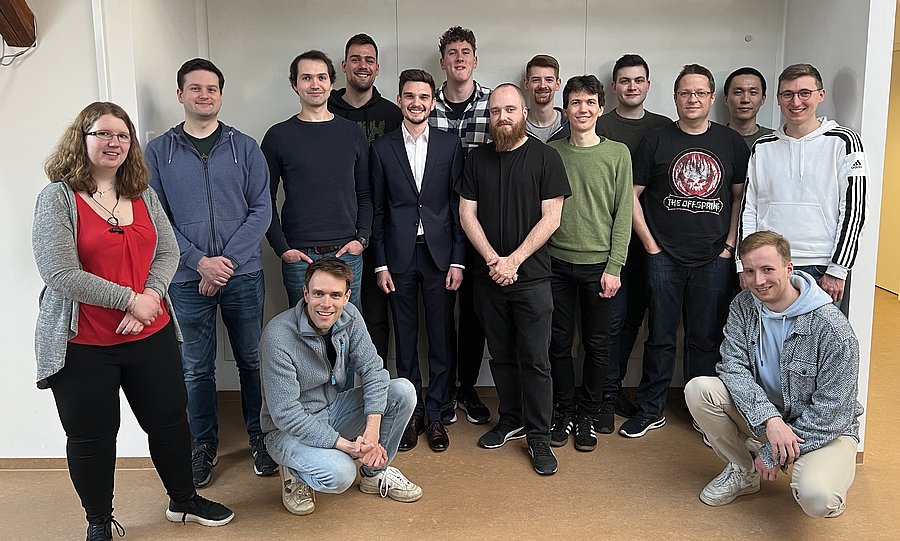 We are hiring student assistants!
Are you interested in working in a group doing research in cryptography and IT-security?
We are interested in working with motivated students and looking for new team members to collaborate with us in research projects, teaching, or IT administration.
If you would like to work with us, please send an e-mail with a short motivational letter and a transcript of records in relevant subjects to Prof. Tibor Jager.